Suspect in Jewish center shootings a 'long-time antisemite'
Source:
ynet
The suspect in the Sunday shootings on two Jewish centers in Kansas City
was identified as Frazier Glenn Cross, Jr., 73, by authorities in Kansas, and
by the Southern Poverty Law Center as Frazier Glenn Miller, a longtime
anti-Semite who is the former grand dragon of the Carolina Knights of the Ku
Klux Klan.
"We know it's a vicious
act of violence. Obviously two Jewish facilities, one might make that
assumption," Overland Park Police Chief John Douglass told a news
conference. The FBI has been called in to help with the investigation, he said.
He was being held at a Johnson County detention center on suspicion of
premeditated murder in the first degree and was scheduled to appear in court on
Monday afternoon, according to jail records.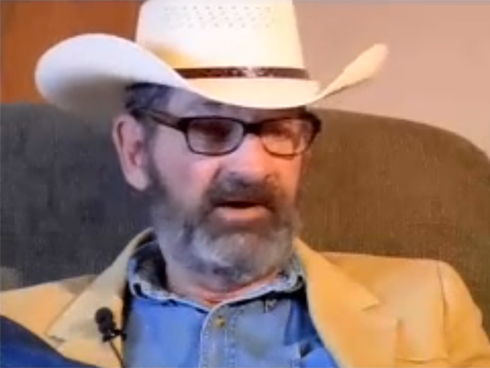 מילר בשנת 2010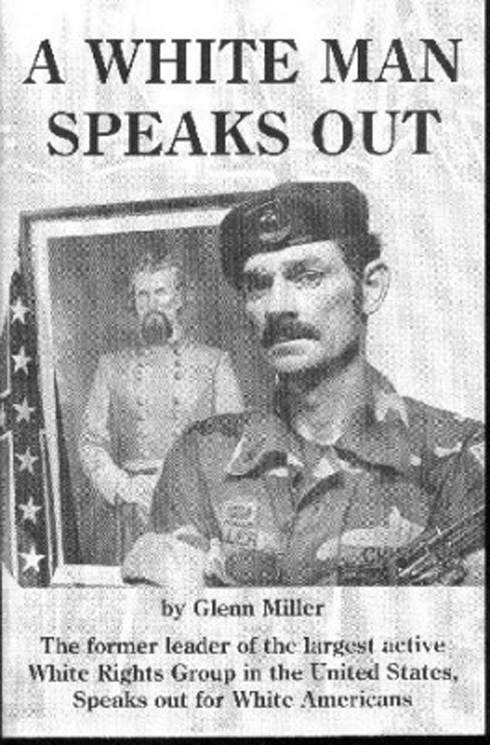 עטיפת הספר של מילר "האדם הלבן מדבר"
The two male victims were identified as Reat Griffin Underwood, 14, a
high school freshman, and his grandfather, Dr. William Corporon, family member
Will Corporon said in a statement. Both were members of the United Methodist
Church of the Resurrection.
Underwood was an Eagle Scout and loved camping and hunting with family,
Corporon said. Dr. Corporon had moved to the Kansas City area in 2003 to be
closer to his grandchildren.
Two people were shot at, but not hit, the police chief said, adding that
it appeared the shooter used a shotgun and possibly other types of guns.